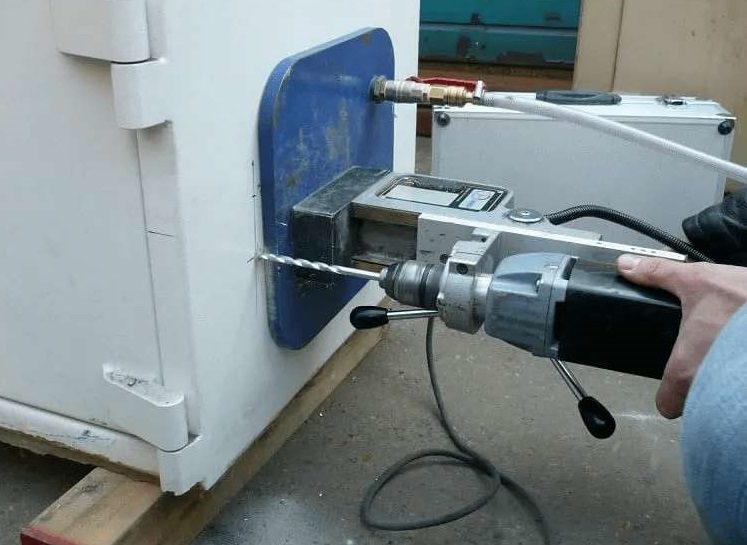 Safe Maintenance
It's recommended to have your safe serviced every few years as preventative maintenance. It's much cheaper to service than it is to get in once the lock has completely stopped working. Our locksmiths can complete a full servicing to keep your safe up & running.
Combo Change
Our locksmiths can change your existing dial combo or digital code to prevent unwanted access to your valuables.
Safe Moving
Our team can move safes up to 1000 pounds from one location to another. Our team can also bolt down safes following manufacturers guidelines to prevent theft of the safe.
Safe Opening
Our locksmiths can get into your safe if you're locked out. Whether you've lost the combo or the lock has failed, our team can get you in.
Safe Sold
We have access to any size and quality safe. From fire rated, burglar rated, to a cash box, we can get you what you need.
Complete safe & vault service:
Safe moving & installation (bolting down to prevent theft)
We also sell gun safes, fire safes and personal safes