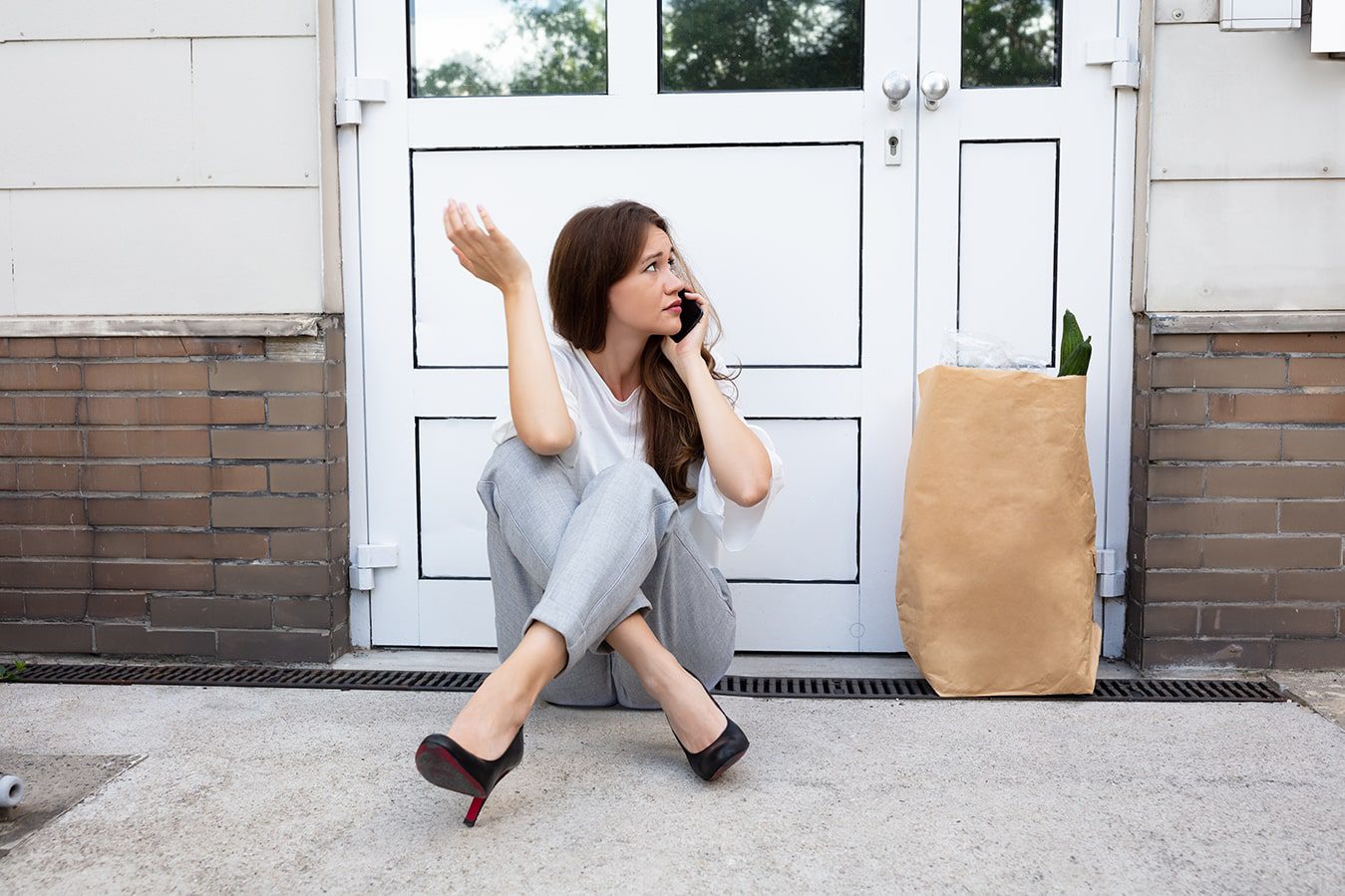 If it's locked, we can get you in!
At Tri Sate Lock & Safe, our team understands the hassle of being locked out. When you call us, our goal is to get you in immediately and efficiently. This means as fast as possible, typically without having to do damage to the lock. Call us now to get in fast!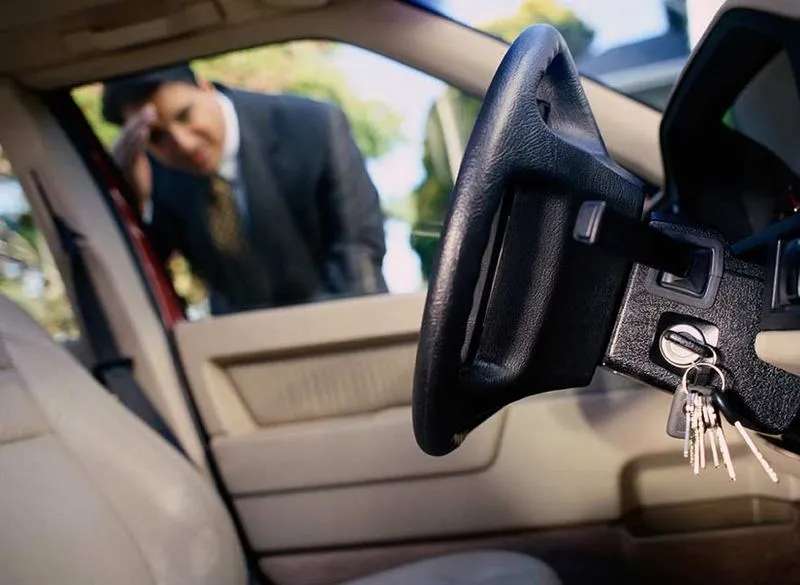 Safe
Lost the combo to your safe? Our team can get you in.
Furniture
Our locksmiths can get you into your file cabinet, credenza, hutch, chest, etc. when you don't have the keys.
Odd Machines & Furniture
Whether it's a gun lock, small lock box or a gum ball machine, our team can get you in.