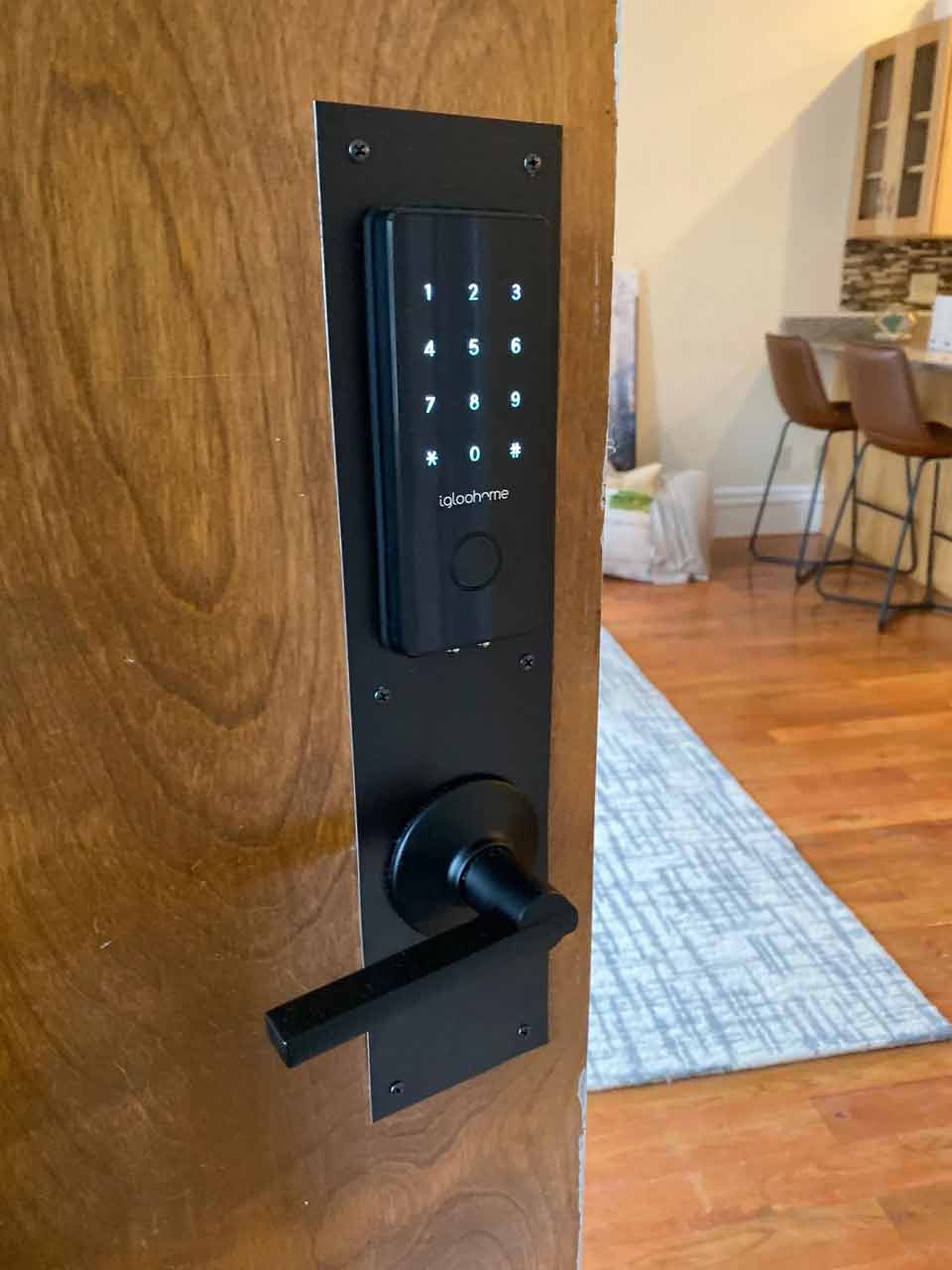 Secure, Convenient Locks for Your Home or Business
Tri State Lock & Safe specializes in keyless entry smart locks which provide convenient access, while keeping your doors secure. Smart locks require nothing more than an app on your phone to lock/unlock the door or a PIN code at the door. Available in multiple forms, finishes and designs, our locksmiths can install a smart lock system to suit the needs of your home or business.
Allow our team to install and program your smart lock today. Our locksmiths have factory training for installation, setup & servicing of keyless entry smart locks.
No Keys Required
Enter your home or business without having to fumble with your keys. Use either the code or app on your smartphone to lock & unlock the door.
Access Anywhere
Lock & unlock the door and monitor usage anywhere by downloading the app on your phone.
30+ User Codes
Multiple user codes so that each person using the lock can have an individualized code which can be added or deleted using your phone.
Secure Encryption
Secure encryption to prevent hackers accessing your locks.
Works with Multiple Smart Home Devices
Works with Amazon Alexa, Samsung SmartThings, Amazon key, Echo Plus, Nexia, Ring Alarm, Wink, Google Assistant, Apple Homekit & Yonomi
Multiple Options Available
We offer a variety of keyless locks with or without remote access in multiple designs & finishes to suit your needs.