Ensure Your Tenant's Security with Tri State Lock & Safe's Apartment Door Locks Service in NH, MA & Maine
Tri State Lock & Safe is dedicated to fortifying the security of your apartment building. Our locksmith professionals stand ready to provide meticulous service for the locks and doors within your apartment complex, ensuring the safety of your tenants.
With an extensive track record spanning over 25 years, our locksmiths possess the expertise to proficiently service and install a spectrum of locking mechanisms tailored for apartments. Our services include knob locks, deadbolts, push bars, lever locks, door closers, master keys, and cutting-edge access control systems. Our locksmith team specializes in the maintenance and installation of apartment door locks, catering to the unique needs of both small-scale and expansive buildings and complexes.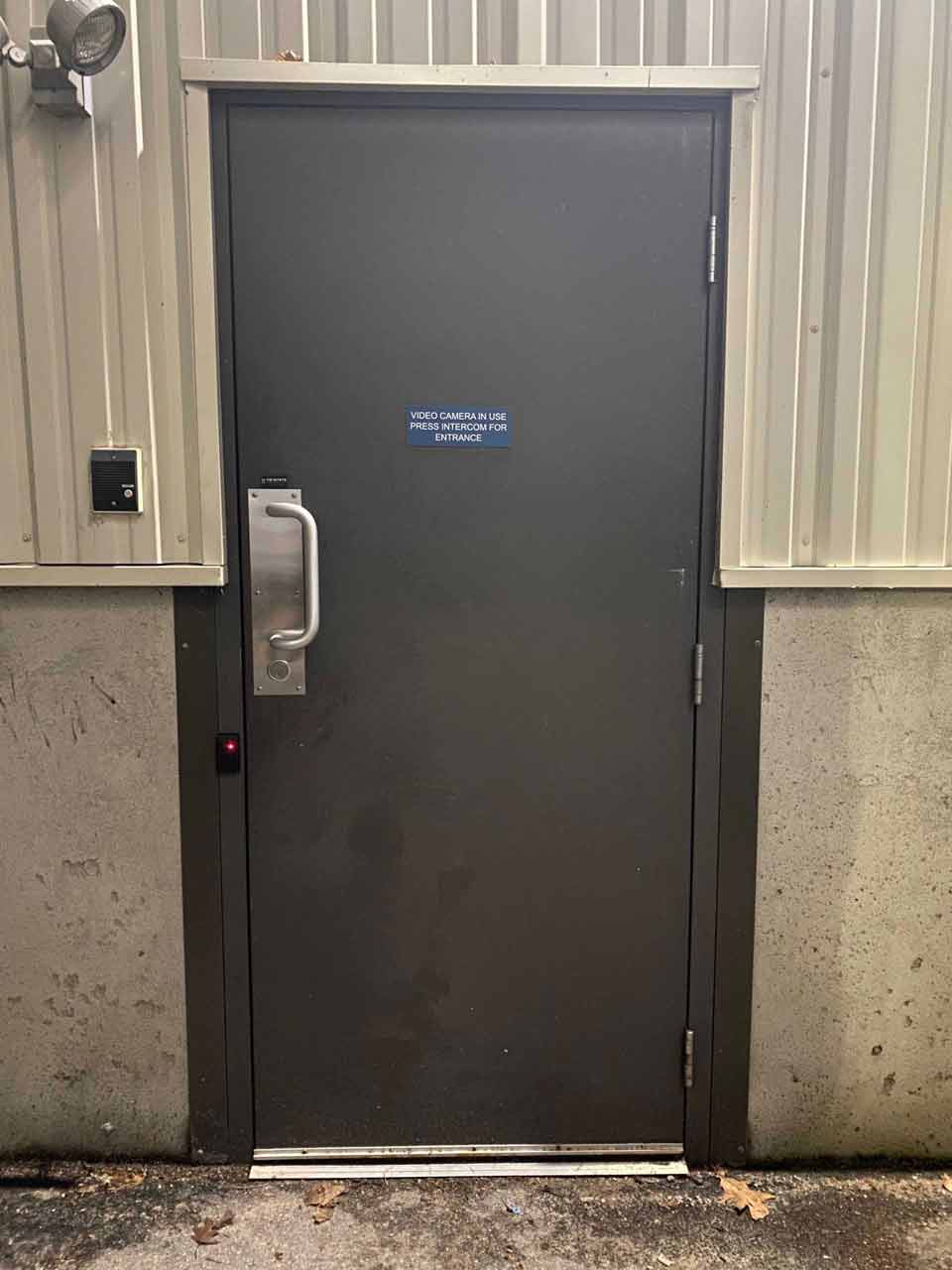 Apartment Building Door Hardware
Our locksmith experts specialize in the installation and maintenance of a variety of security components for apartment buildings, encompassing push bars, exit devices, door closers, lever locks, keyless entry systems, electric strikes, and other advanced access control systems. This comprehensive service extends to the fine-tuning and upkeep of aluminum elements found in doors and locks.
Master Keying for Apartment Door Locks
Our locksmith professionals can integrate numerous locks, doors, and even entire apartment complexes into a master key system. This system can be configured as a single-tier or multi-tier setup, catering to various stakeholders such as owners, management, tenants, and employees.
If you are locked out of your apartment building or tenants are locked out of their individual apartments, our team can get you back in!
Our locksmith experts are skilled in the installation of panic hardware, commonly referred to as fire exit hardware, within your commercial establishment. This specialized hardware is meticulously designed to facilitate a swift and secure evacuation for all occupants during emergency situations.
Preventative Maintenance
The majority of expansive apartment complexes establish a proactive maintenance timetable to avert any avoidable issues with their locks or doors that could potentially disrupt business operations.
Complete commercial locksmith services:
Door viewers / peep holes
Preventative maintenance schedules for large facilities
Electric strikes / Access control